Carl Long Motorsports is a multi-faceted company located near Charlotte, North Carolina. Carl Long is the pinnacle of the company and has many years of experience at the track and around NASCAR. Carl's personality makes him popular in the NASCAR community and he maintains many friendships on almost every race team in the Charlotte area.

The sluggish economy has been the cause of many teams losing their sponsors. Several talented drivers, like Carl Long, have found themselves struggling to maintain their careers and that is our reason for forming Carl Long Motorsports.

We at Carl Long Motorsports can inform you of exactly what it takes to run competitively in a Truck, Nationwide or Cup Series race. We think you will be surprised to hear that it is much less than what is usually discussed on television.

Got a young race car driver in your family? Consider our young driver's training program which puts as much emphasis on hard work and clean living as it does racing.
---
Next Race
Blue Jeans Go Green 200
Phoenix International Raceway
March 1st, 2014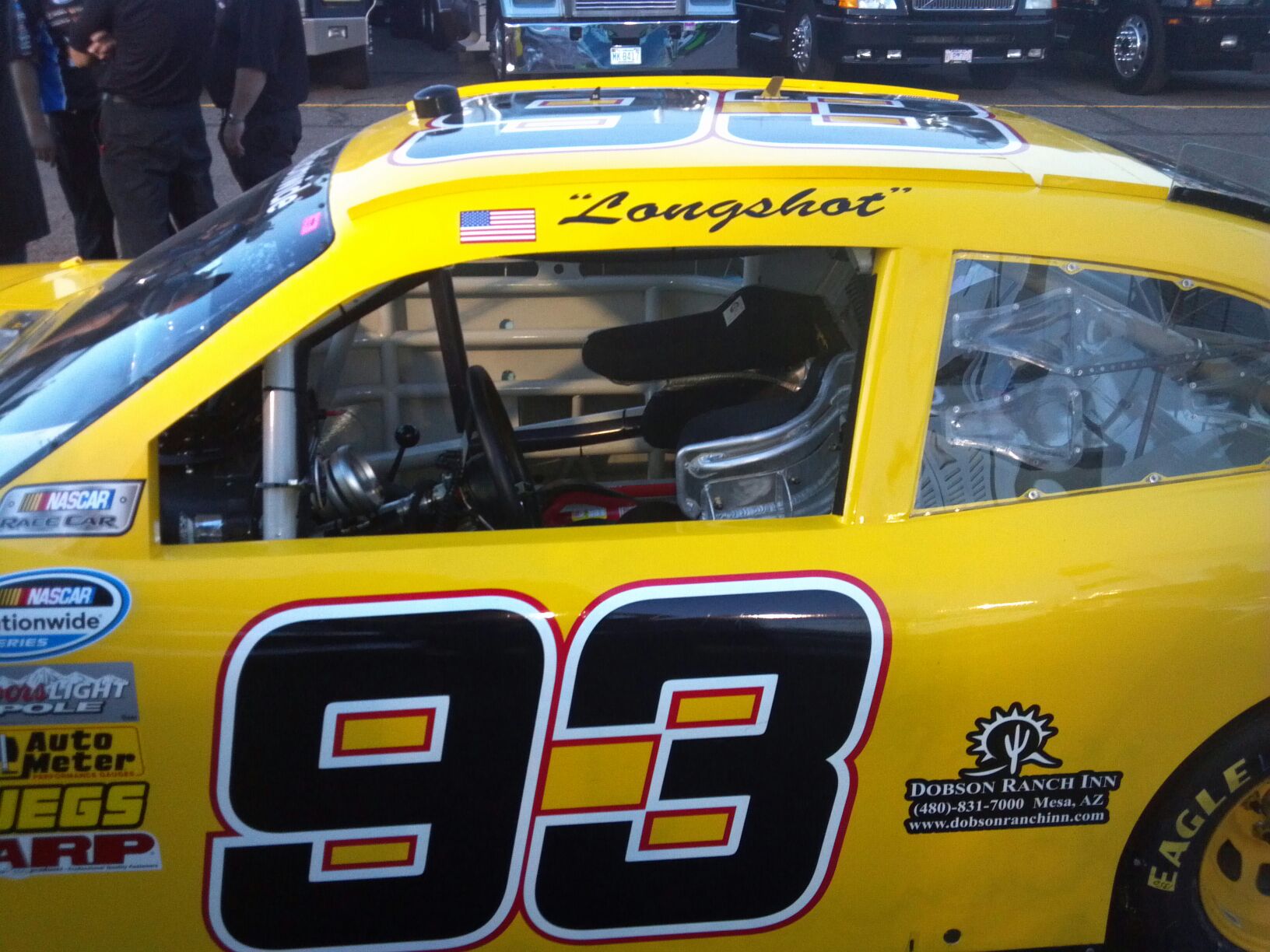 Results
#

Race

Start
Finish
1
Daytona
DNQ
2
Phoenix
33
37

3

Vegas

4

Bristol

5

California

6

Texas

7

Darkington

8

Richmond

9

Talladega

10

Iowa

11

Charlotte

12

Dover

13

Michigan

14

Elkhart Lake

15

Kentucky

16

Daytona

17

New Hampshire
18
Chicago
19
Indianapolis
20
Iowa
21
Watkins Glen
22
Mid-Ohio
23
Bristol
24
Atlanta
25
Richmond
26
Chicago